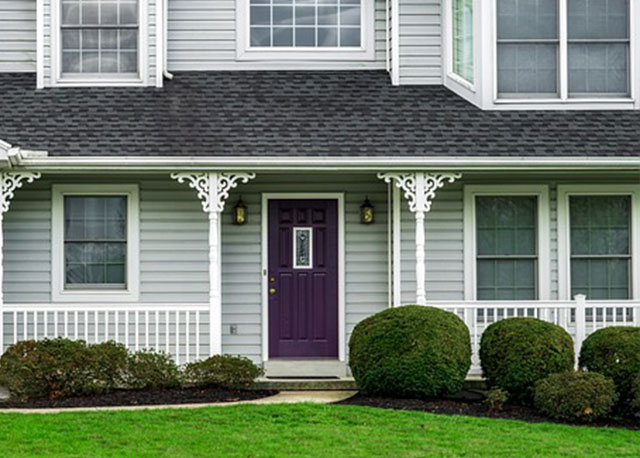 Our team is here to help you find energy efficient windows that best suit your home and your budget. All of our windows are specially designed for your home to ensure a perfect fit. Whether you choose double hung, bay, or sliding windows, your new windows will be engineered to meet the unique challenges of your region and climate.
With insulated vinyl frame and sash and a thermally efficient window glass package, your new windows will create an effective thermal barrier that significantly reduces energy loss from your home and saves you up to 30% on energy costs.
We have many different types of windows available: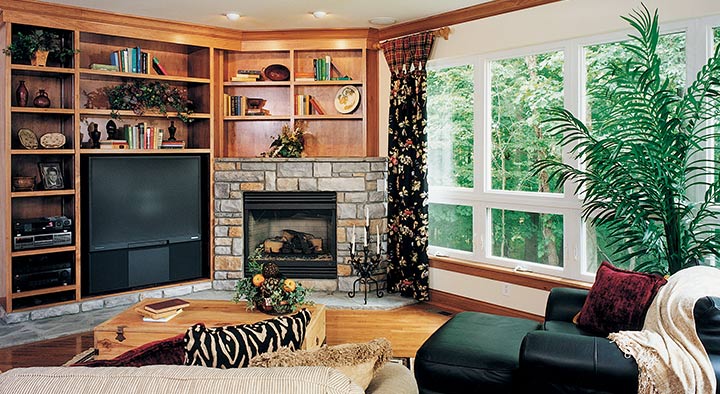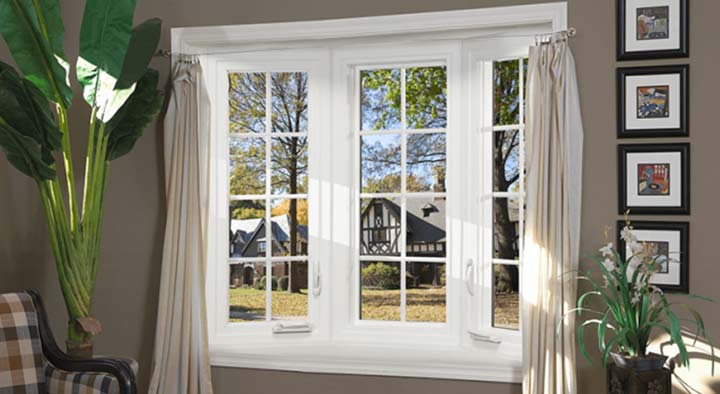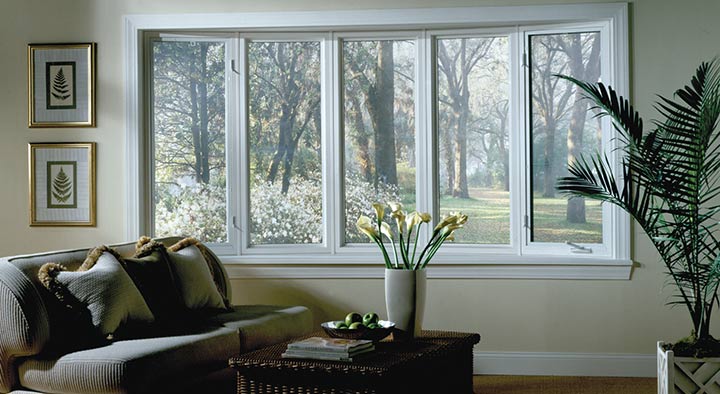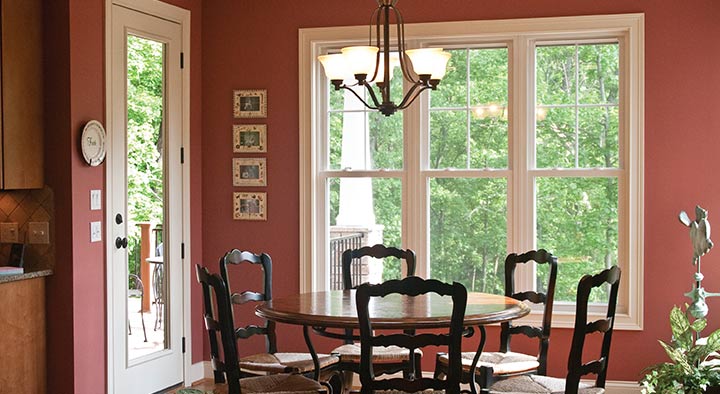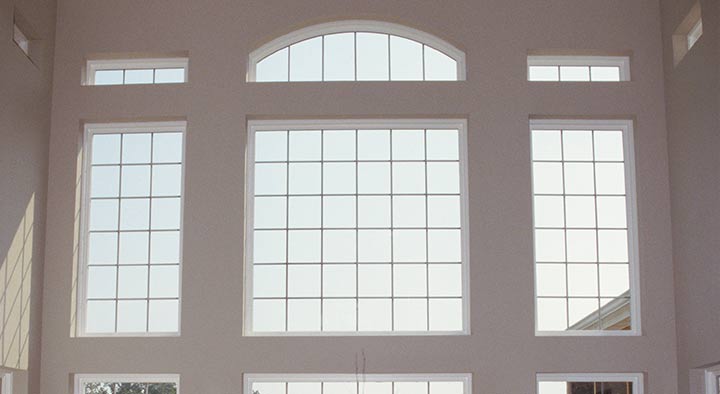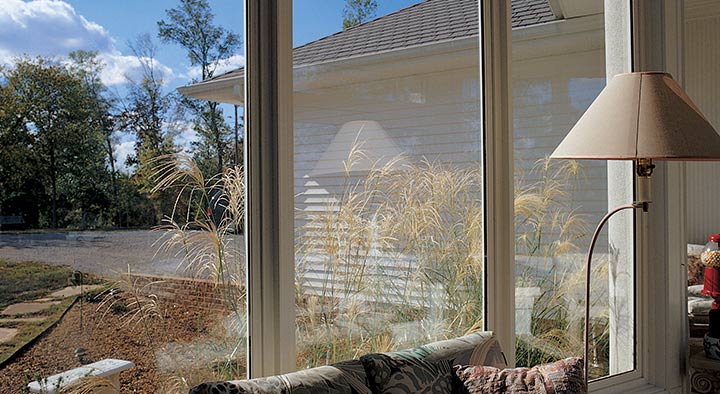 If you have questions or would like to schedule an appointment to visit our showroom, please call us at 828-838-1361 or complete our contact form and we'll get back to you as soon as we can.