Seamless Gutters & Gutter Covers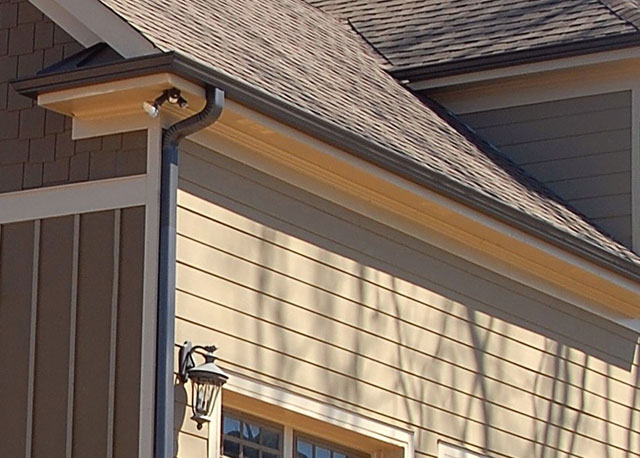 At EcoView of Hickory, we have the strongest, most durable gutter protection system invented. Our customers never have to worry about clogs or replacing their gutter system. All of our gutters are seamless which ensure you never have to worry about leaks. And the innovative no-hole technology dramatically outlasts traditional rain gutters while protecting your home against the hazards associated with mold, fungus, and wood rot.
Our gutter covers are a solid aluminum shield that prevents overflowing rain water and keeps gutters clean and free flowing thus eliminating gutter clogs which can cause serious damage to your home.
Call us today at 828-838-1361 and learn more about our seamless gutters and gutter covers for your home. Request a free, no hassle estimate and don't forget to ask about our flexible financing options.