Fiberglass doors have all but replaced wood doors. They require less maintenance than wood and generally last longer, particularly in moist climates. Doors made of fiberglass can also be crafted to look like wood at a lower cost with a longer life. Steel doors are still an option for their durability, price, and practicality, with fewer options than fiberglass.
Whether you prefer durable fiberglass or rugged steel, EcoView of Hickory entry doors are designed to deliver years of beauty, reliable service, and top performance. With a wide range of colors, finishes, hardware choices, and glass options to choose from, we will help you create a grand entrance that beautifies your home.
We have a vast array of door options: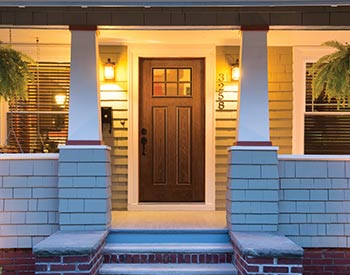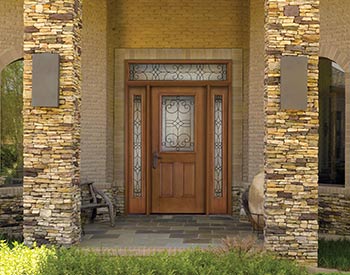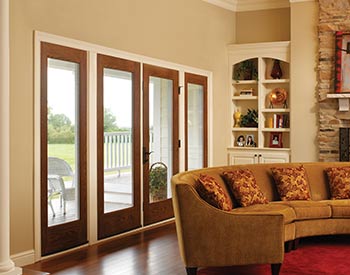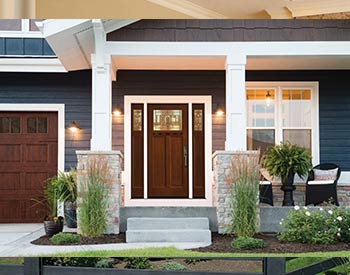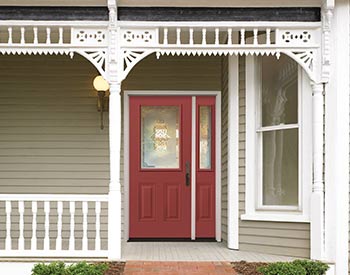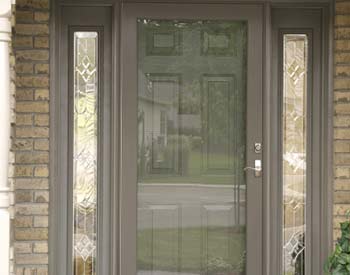 If you have questions or would like to schedule an appointment to visit our showroom, please call us at 828-838-1361 or complete our contact form and we'll get back to you as soon as we can.