We Promise to Take Great Care of You & Your Home
Welcome to EcoView of Hickory
We are a local, three generational family-owned business that has been serving homeowners throughout the Carolinas for over 36 years. Our team is dedicated to providing customers with exceptional windows, doors, siding, and gutters at the best prices. We're committed to raising the standard to more professional home improvement services.
At EcoView of Hickory, we pride ourselves on our customer service, quality products, and affordable prices. We do not believe in high pressure sales tactics or "switch and bait" sales gimmicks. Our job is to use our experience to assist our customers with a solution that they can be excited about.
When you choose EcoView of Hickory, you are getting the experience of local professionals who are committed to your satisfaction. From windows and doors to siding and gutters, we'll make sure you get the right product for your project and your budget.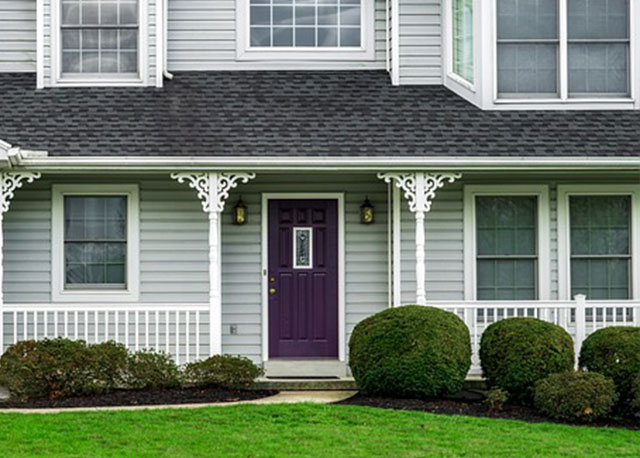 Enjoy energy savings of up to 30% with our wide selection of premium quality double hung, bay, and sliding windows.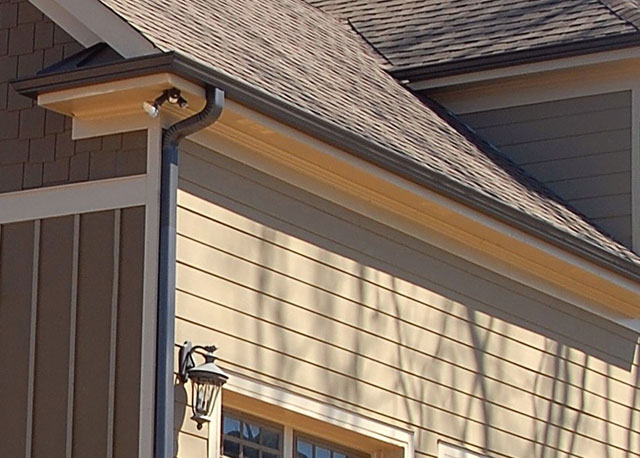 Prevent water damage and protect your home's well-being with a reliable, effective, and high-quality gutter system.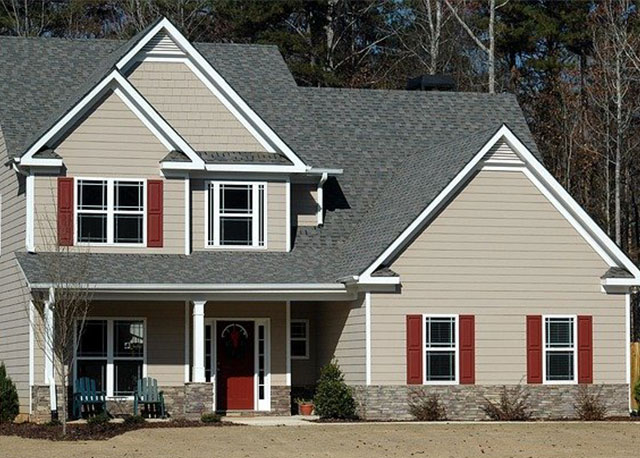 Increase energy efficiency and decrease long-term maintenance costs when you install vinyl siding on your home.
Our collection of affordable entry doors are designed to deliver years of beauty, reliable service, and top performance.
We service customers throughout all of the areas of Western North Carolina. Check out some of our work that we've completed for homeowners in the Carolinas. The before and after pictures help demonstrate our professionalism and workmanship.
Whether you need windows, doors, siding, or gutters, we can help with your next home improvement project!